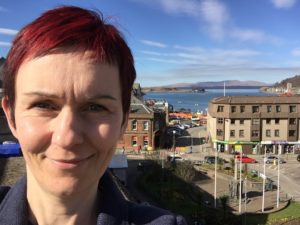 Each month I'll email you with new management articles, resources and so on.
Click here to get weekly management tips straight to your inbox.
Your email address will be kept private and you will be able to unsubscribe at any time (although I'll try to make sure you don't want to!)
I publish everything that goes onto mftrou.com on Facebook and Twitter (including dozens of icebreaker games) and new management articles. So you can follow along in the way that suits you best, and even contact me if you feel like it!